Japanese female singer tsukiko English lyrics song
Thanks for coming. Welcome to my website. I am glad to meet you, I am tsukiko.
Tsukiko is making music in Yokohama, Japan.
We are making techno music, rock, pops with trustworthy friends, so that everyone can think of the songs they want to listen to.
We released three new songs in April 2018. I sing in English lyrics.
"Smiles are every where" is a song that I sincerely hope for peace.

"Sachi" means happiness in Japanese. It is a song that blesses married friends.
I want you to be happy forever as a couple, I wish the lyrics that the peaceful days will continue.

"Weekend Rain" is the story of a cute train and a girl running along the coastline. The photograph of that train is posted on the face of the CD.

It was released in 2016
"MY PIANO STAR SHIP" admired the adventure of the universe as a song.
This song is sung in English lyrics.
SAKURA sings in Japanese. Add Japanese classical resonance
Expressing the melody of Gagaku and the scene where cherry blossoms bloom
By the sound at night.
This sound source can be downloaded on distribution site such as iTunes.

I think that pops are mass-produced in Japan and are consumed in saturation.
In that environment I continue to do music myself.
All the musicians around me are singing romance songs. I got tired of too
much romance songs.
I would like to make lots of music from now on.
From now on I would like to make fun music with themes such as space,
squirrels and adventure.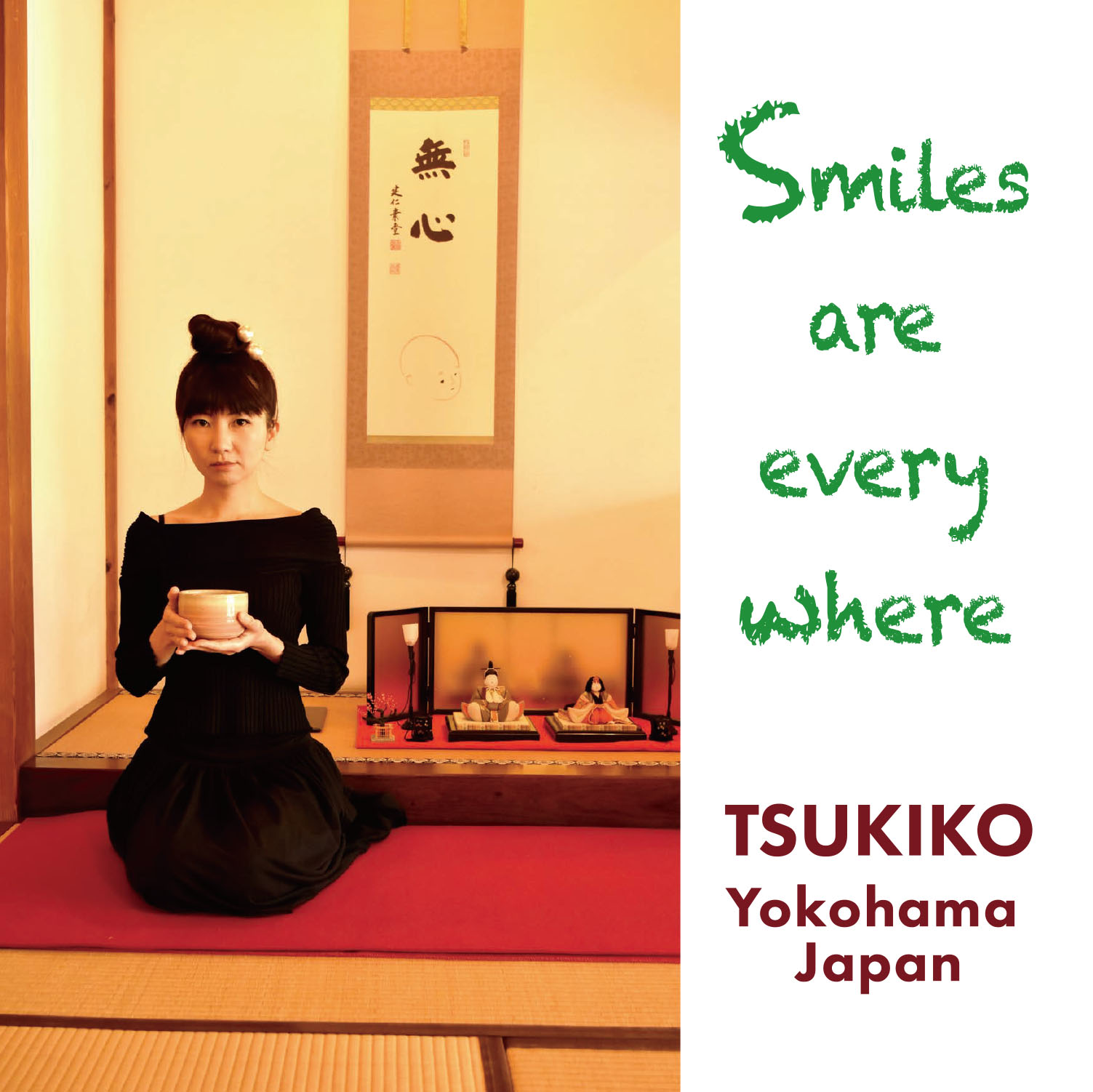 If you are using iTunes, click here

1:Smiles are every where
2:sachi
3:Weekend Rain
€7.99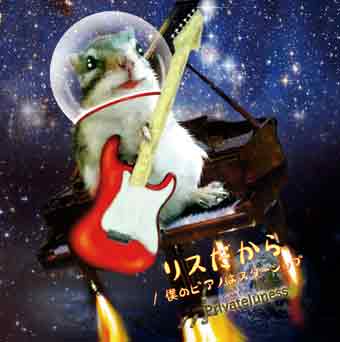 I express the longing to the spectacular universe
It is a CD that I released in previous arrangements in Japan.
MY PIANO STAR SHIP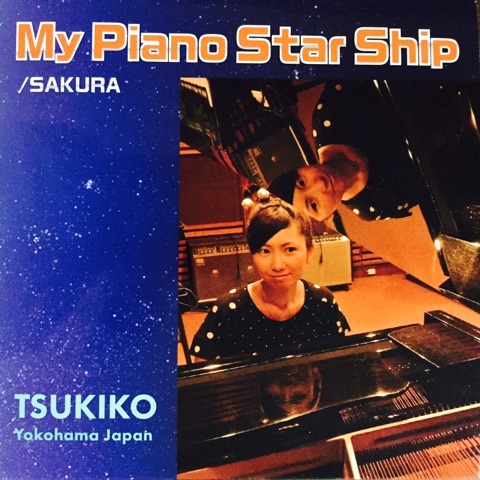 1:MY PIANO STAR SHIP
2:SAKURA
MY PIANO STAR SHIP
You can enjoy various sounds such as Techno POP, which imaged a journey to
the magnificent space, raw piano to digital sound, cutting of electric
guitar of Rickenbacker, Melotron, cello etc.
SAKURA of Coupling is a work that imaged sum.
Nostalgic hero, works of this good old era Yokohama JAZZ taste, JAZZ taste
is a work of great color shades.
---
My music can be heard from the download site posted on this page.Since I sang it in English, I started listening to people from around the world from July 2016.This work that you can download is English lyrics.But the free viewing below is lyrics of Japanese.I think that you can realize posting videos to youtube and mp3 free download. Now please enjoy unreleased songs of Japanese lyrics on this page instead of mp3 free download.This free trial list mp3 sound source is a work of techno not released. It is lyrics of Japanese.This mp3 sound source is singing in Japanese.It is fun Japanese techno sound.