Japanese female singer tsukiko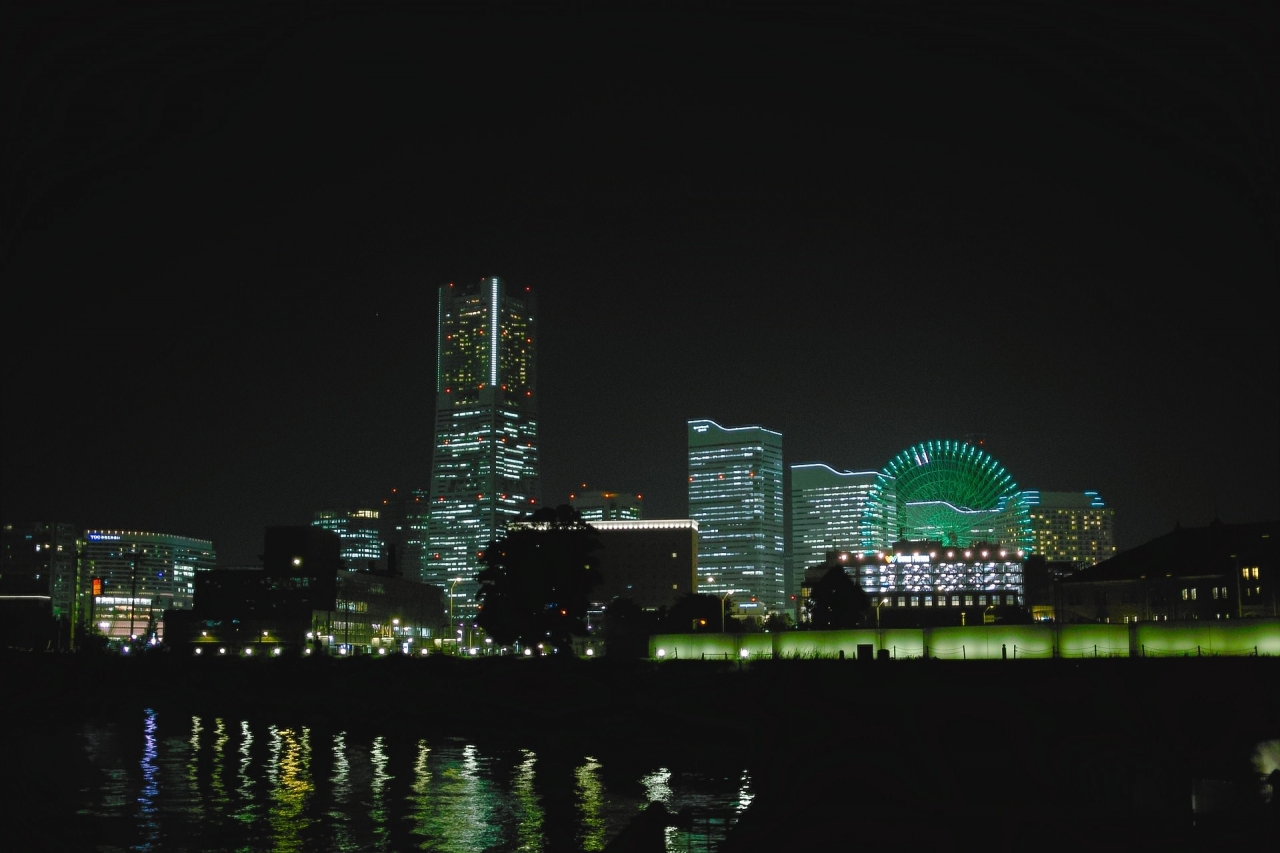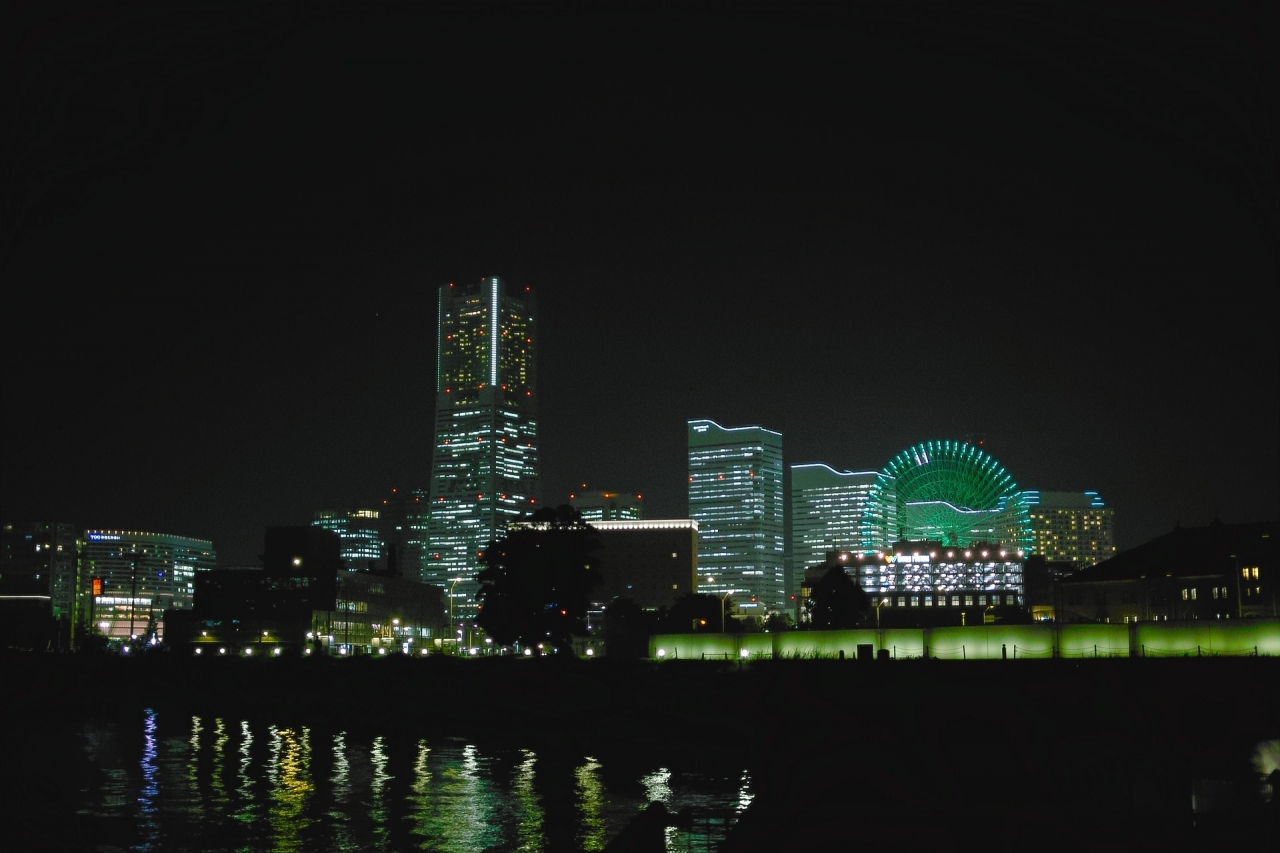 Thanks for coming. Welcome to my website. I am glad to meet you, I am tsukiko.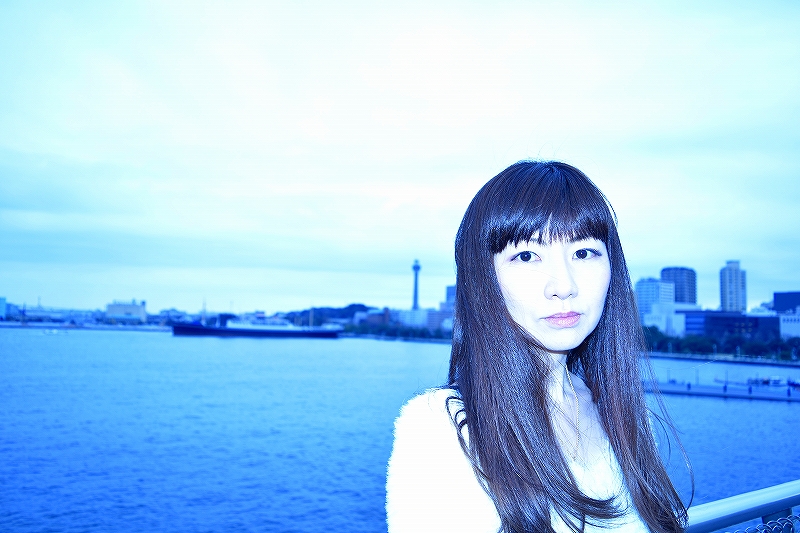 Tsukiko is making music in Yokohama, Japan.
japanese song in english.
japanese music artists tsukiko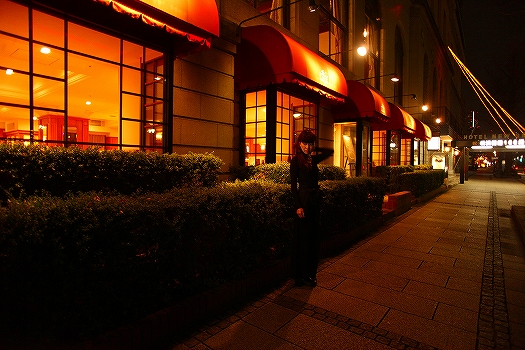 tsukiko yokohama japan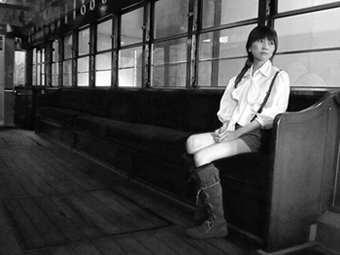 We are making techno music, rock, pops with trustworthy friends, so that everyone can think of the songs they want to listen to.
samurai-Rock Japanese spirits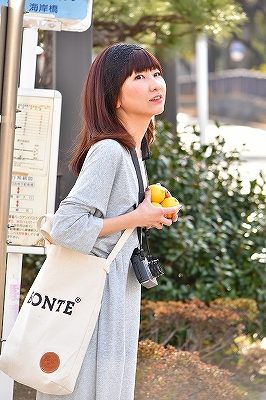 japanese song in english.
We released three new songs in April 2018. I sing in English lyrics.
"Smiles are every where" is a song that I sincerely hope for peace.
"Sachi" means happiness in Japanese. It is a song that blesses married friends.
I want you to be happy forever as a couple, I wish the lyrics that the peaceful days will continue.
"Weekend Rain" is the story of a cute train and a girl running along the coastline. The photograph of that train is posted on the face of the CD.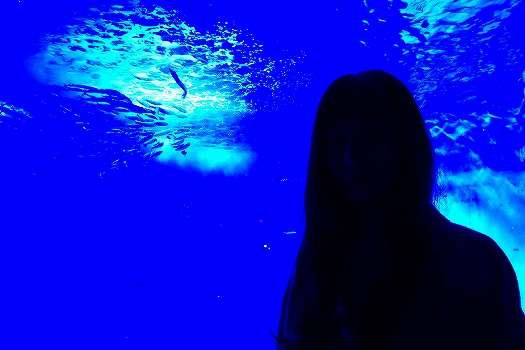 TSUKIKO singing in English lyrics
It was released in 2016
"MY PIANO STAR SHIP" admired the adventure of the universe as a song.
This song is sung in English lyrics.
SAKURA sings in Japanese. Add Japanese classical resonance
Expressing the melody of Gagaku and the scene where cherry blossoms bloom
By the sound at night.
This sound source can be downloaded on distribution site such as iTunes.
I think that pops are mass-produced in Japan and are consumed in saturation.
In that environment I continue to do music myself.
All the musicians around me are singing romance songs. I got tired of too
much romance songs.
I would like to make lots of music from now on.
From now on I would like to make fun music with themes such as space,
squirrels and adventure.
Sakura  CD 2019
Sakura blooms in Japan when spring begins.It is a melody configuration that applies the melody that has been in Japan since ancient times.It was blown by the wind, and it was created by imagining the petals that soar in the night sky.Spring in Japan is the season when you graduate from school, transfer to a new job, get a job at a new job, Getting a job as a member of society, or starting a new event, is a parting season, meeting people.
1:sakura
2:Moonlight Shadow
3:Shall we love like an enchanting movie
4:my piano starship
Can Be Deployment LABEL
€8.99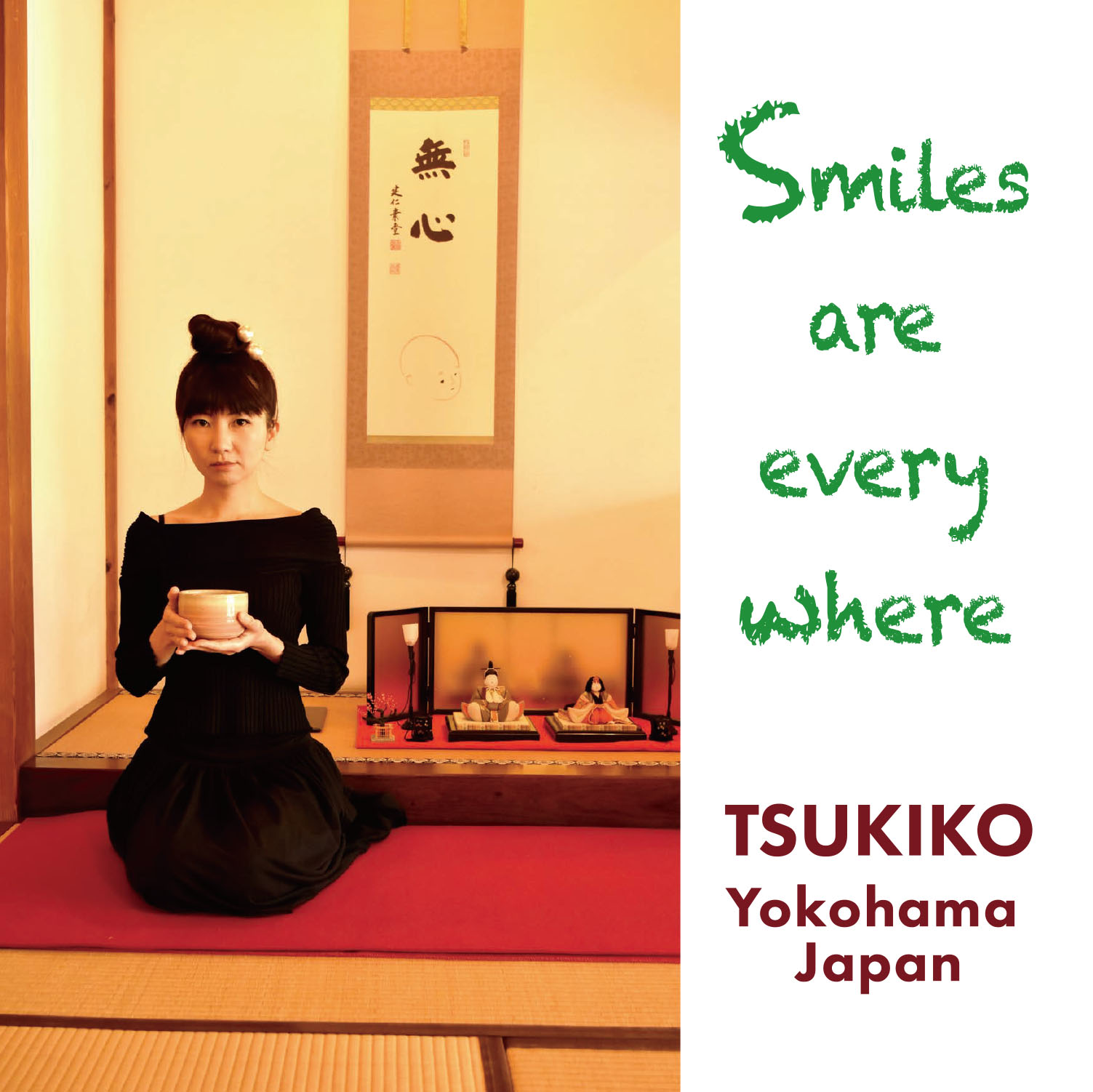 May the world be peaceful and everyone can have a smile.I sang a wish not to contend, to bother and hurt.I sang a song in Japanese to celebrate the marriage of my friend from a female perspective. I sang the song in English.
Japanese female singers prefer the lyrics in the eyes of the protagonist himself. It only spells out the love you and me. Every day they misunderstand themselves and every day they struggle with jealousy and envy. Low dimensional childish songs are saturated.
In Japan, even if I belong to the same group, I am making friends with words and violence, and I am criticizing ins and outs in social networks etc. repeatedly, and I am hurting my heart and enjoying it.
Both melodies and lyrics are mass-produced similar songs on a computer.
I began to make my own songs in such a standing position away from the Japanese music environment.
1:Smiles are every where
2:sachi
3:Weekend Rain
€7.99
I express the longing to the spectacular universe
It is a CD that I released in previous arrangements in Japan.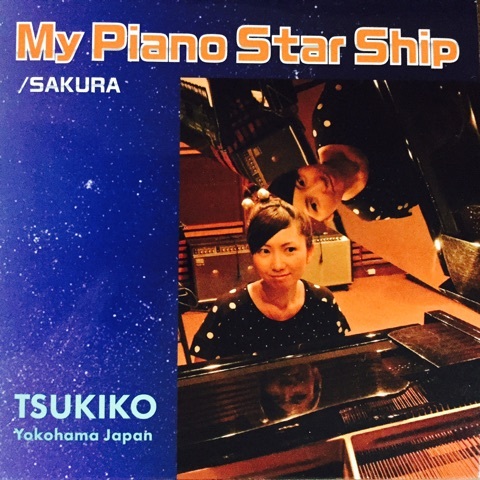 1:MY PIANO STAR SHIP
2:SAKURA
€6.99
MY PIANO STAR SHIP
You can enjoy various sounds such as Techno POP, which imaged a journey to
the magnificent space, raw piano to digital sound, cutting of electric
guitar of Rickenbacker, Melotron, cello etc.
SAKURA of Coupling is a work that imaged sum.
Nostalgic hero, works of this good old era Yokohama JAZZ taste, JAZZ taste
is a work of great color shades.
It is a Japanese song but it has a good reputation.
"A scarlet sky" akaneironosora, which is included in the third song of this album, starts with a gentle ballad, but it changes to a fierce ROCK and the end of the shock is waiting for it. It is a song that has been downloaded from many people in Europe, Asia, Latin America, and the United States.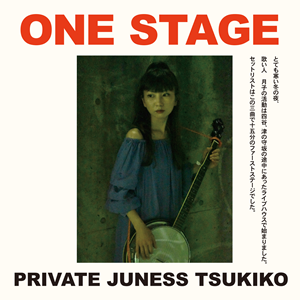 samurai-Rock!samurai-spirits!
There is our page where you can listen to a song called Scarlet Sky. It is a moist ballad. However, at the end of the song, a middle-aged man with a samurai soul, who was admired by a great American musician, plays violently. The samurai strikes the guitar against the amp and destroys it. It is a message of "Bushido = Sacredness of Samurai to keep in mind" that you do not suffer from a minor love, and to get well. Please see if you are interested.